client projects
beautiful things we have helped make
e-yarn
A wearable electronics collaboration.
pattern craft
A tool for learning the fundamentals of computing and code.
noise orchestra
A project exploring links between light and sound.
Stingray
A futuristic high intensity bike light alarm.
About
What gets us out of bed
Passionate product design
The Invent Hive is a passionate group of inventors, makers and design specialists based in the historical home of manufacturing, Manchester.

Out team love to develop tech products and kickstart new ideas for both inventors and businesses.
Electronics Hardware Development

Experienced at working on both consumer products and industrial hardware

CAD Creation

Over 10 years of CAD experience using industry standard software

Software Development

Experts in embedded software and web app development

Prototyping

Highly trained in the latest digital fabrication techniques including: 3D Printing, Laser Cutting and CNC machining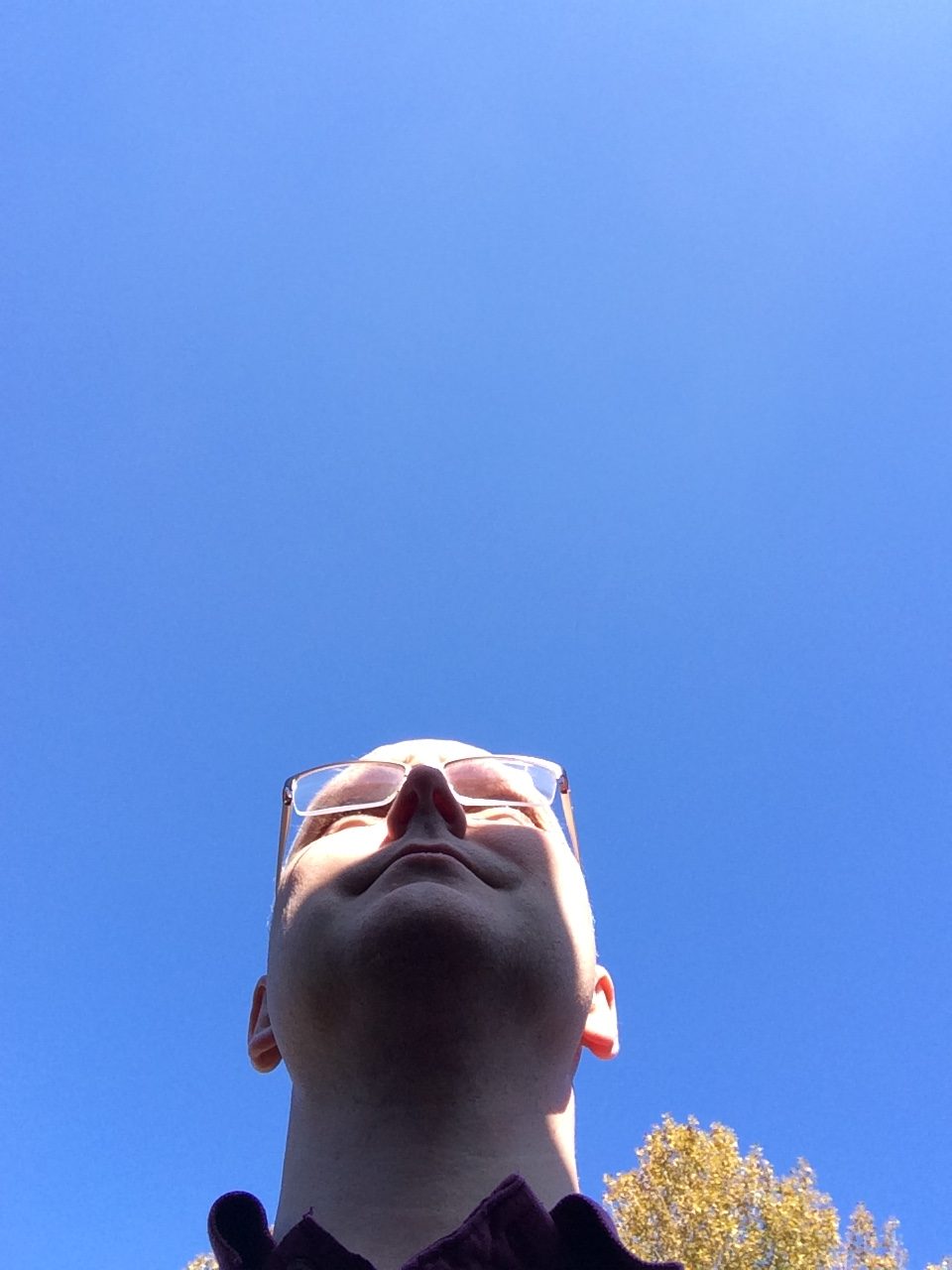 James Fletcher
A veteran of a number of start up companies in computer games, vehicle telematics and product design. My background is in physics, electronics and computer programming. I'm now excited to be propelling customers ideas forward.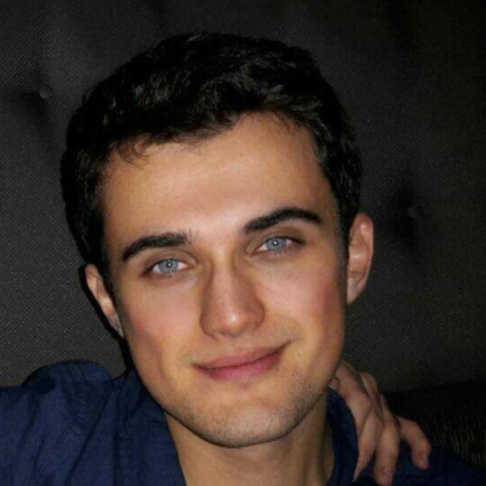 Thomas Macpherson-Pope
Tom is a maker at heart. He studied Computer Science at The University of Manchester and has since helped to developed dozens of products.
THE INVENT BLOG
News & articles on design and manufacturing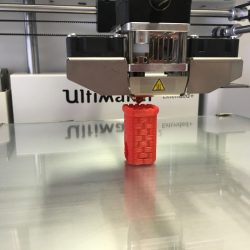 If you haven't been living under a rock for last 5 years, you will have heard the term "3D printing", but what is it? 3D printing is a way of digitally creating 3D objects, using CAD designs, from materials like plastic. All sorts of things can be produced in this way, from metal prosthetics to[…]
Previous
Next